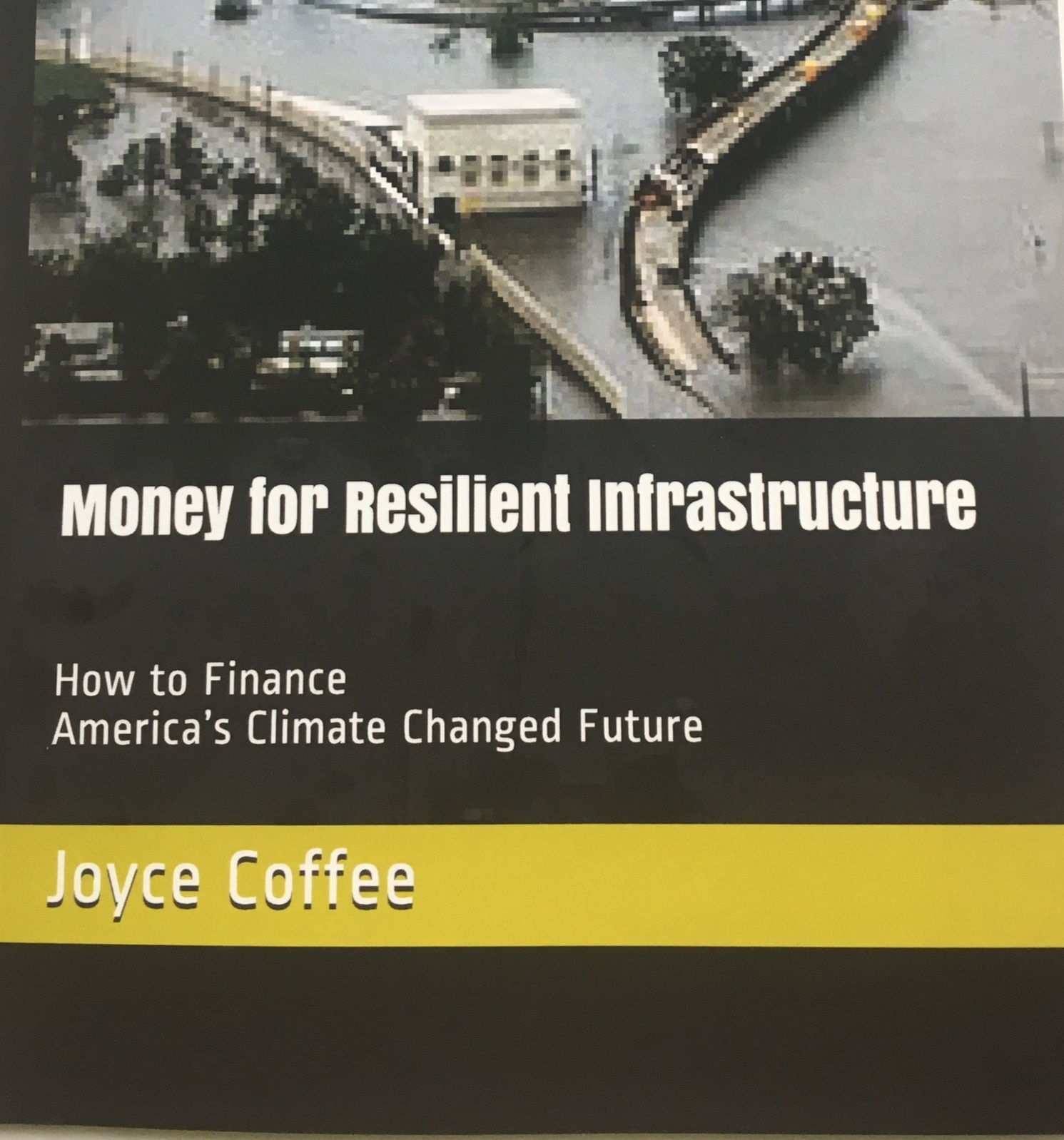 We bridge the gap between the latest scientific developments and real-world decision-making.
We get internal and external traction for complex initiatives with limited resources.
We generate immediate benefits while solving for future risks.
We work with clients to create practical strategies that enhance markets and communities through adaptation to climate change.
Plan | Convene | Evaluate
·Survey | Research | Report
·Structure | Advise | Strategize
Read our reports.
Investigate our news.
Exchange your latest resilience idea with our blog.